News
Ring of Scale – Tier 1 Defeated
On Tuesday December 12, 2017 Ring of Scale the 24th EverQuest expansion was released. On that very same day Inverse Logic paid a visit to Kar'Zok Warleader Hegron, a very prickly Cactiikii and five residents of Gorowyn. All were left in a much worse state then when they were found!



Ring of Scale – End of Empire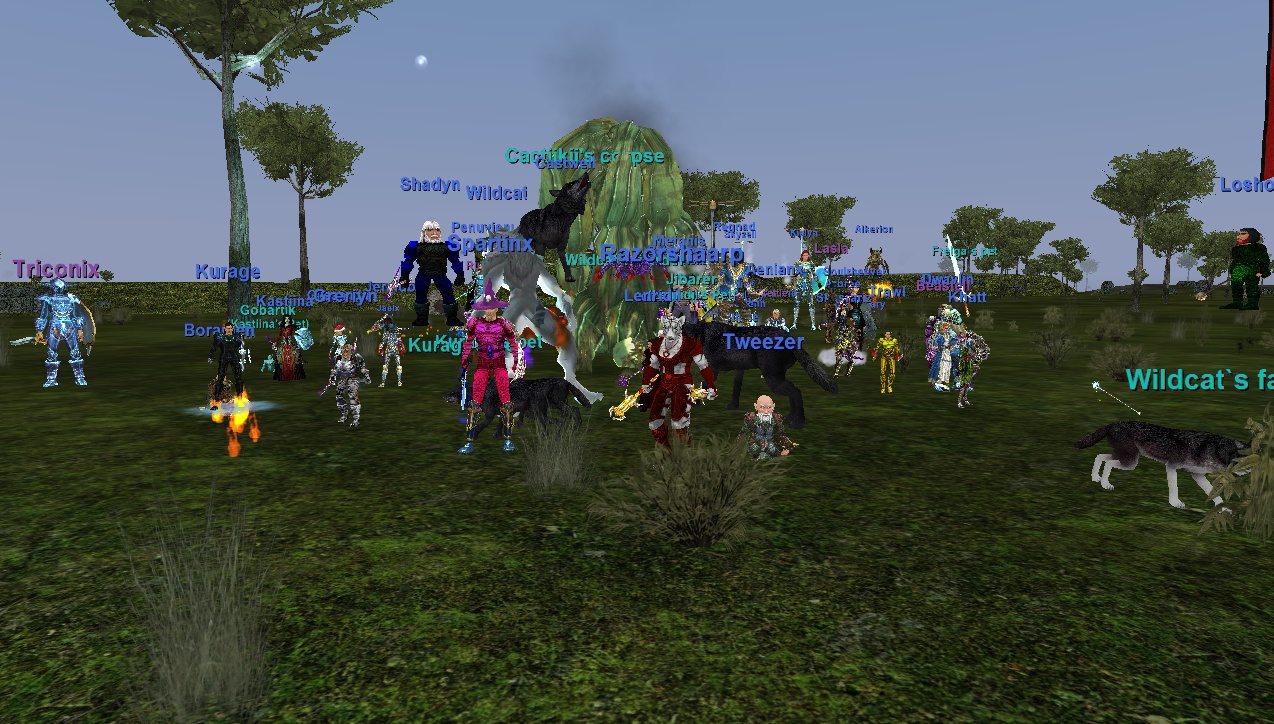 Ring of Scale – Fell Foliage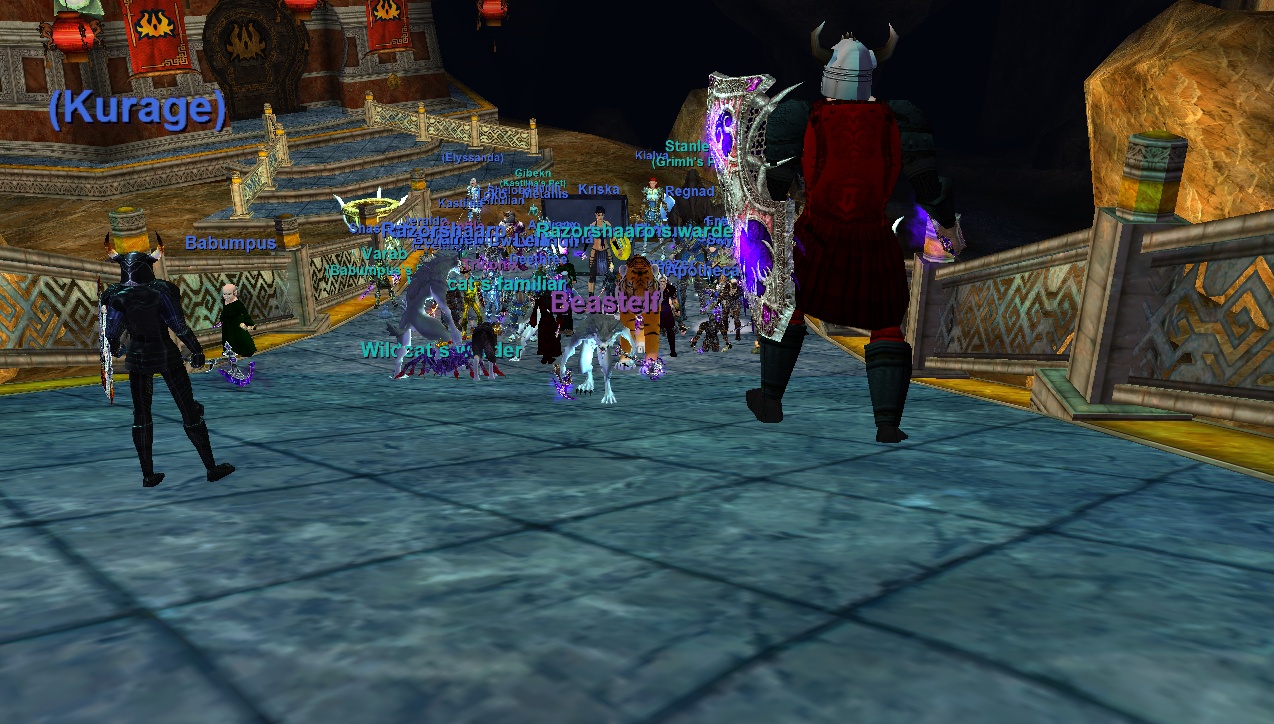 Ring of Scale – Balance of Power

Tier 2 we are coming for you…
Inverse Logic is Recruiting
Inverse Logic the #1 raiding guild on Luclin is recruiting! Empires of Kunark is beaten and currently on farm. If you are interested in joining the fun watch Dwavlin's video below and hear the comments of current IL members.
The great thing about Inverse Logic is that no class is ever closed. To see our current needs please click the Apply link at the top of this page or contact luclin.Dwavlin for more information.